Christina & Charles at the beach.
Us at the restaurant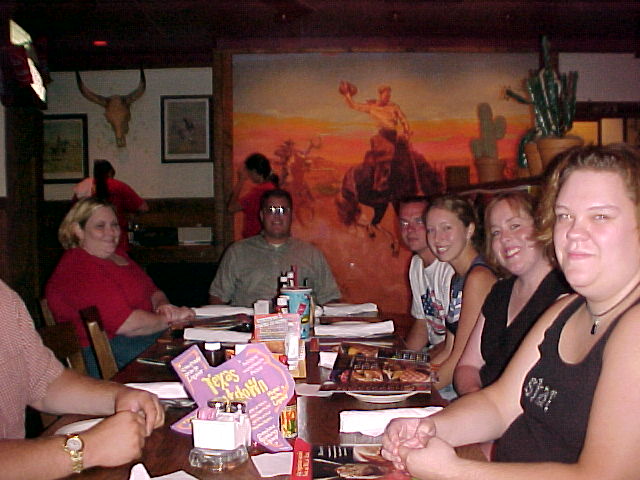 From L to R - Steve's arms, Kelly, Rich, Brent, Tanya, me and Jami.
Keeping us laughing!!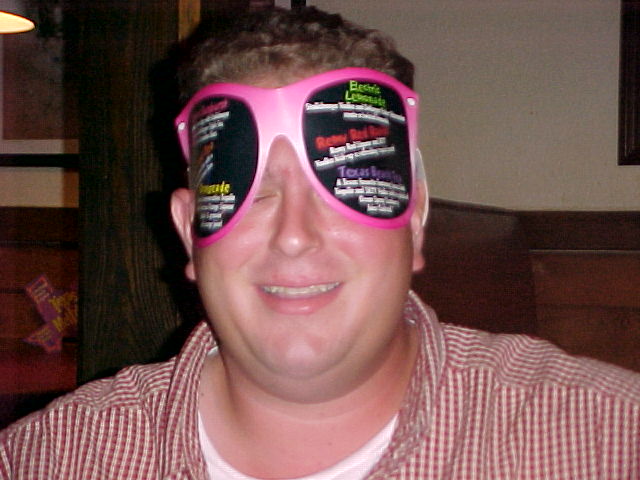 Steve with the drink menu on his head!!

Pre-op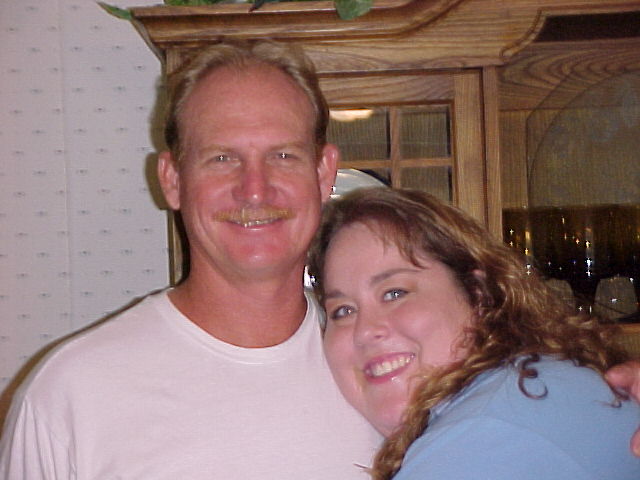 Me & my dad on my 25th birthday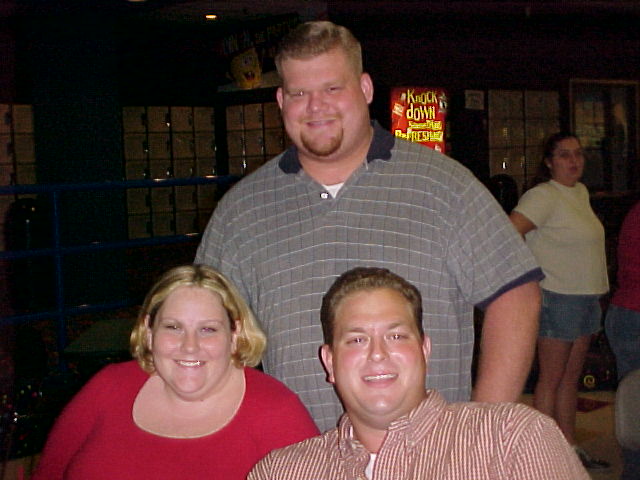 My brother Chris with friends Kelly and Steve at the bowling alley.
Me and Tanya at the restaurant.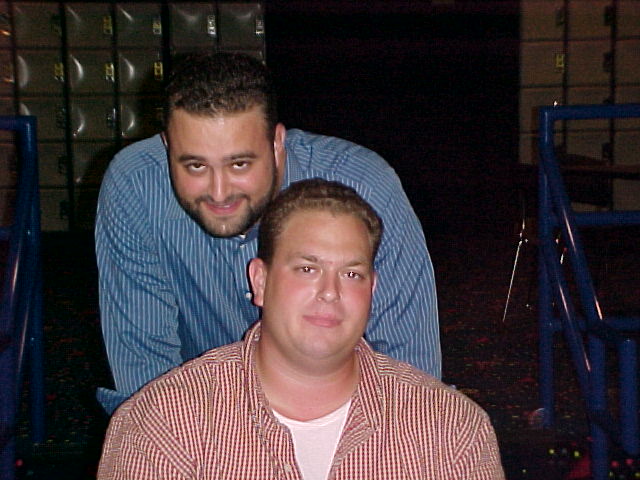 Steve and his brother Joel at the bowling alley!