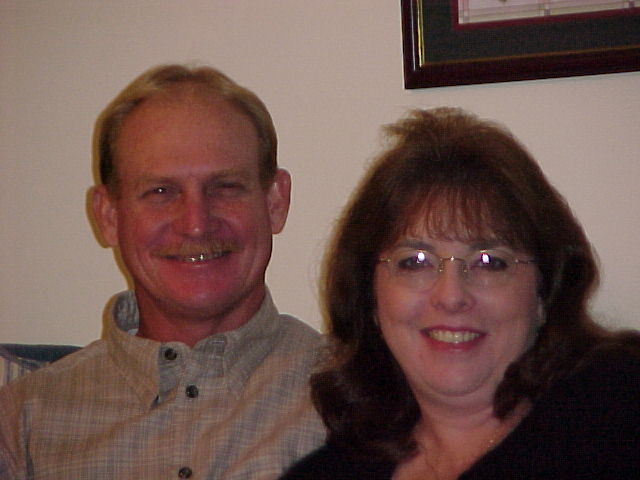 Here are my wonderful parents!!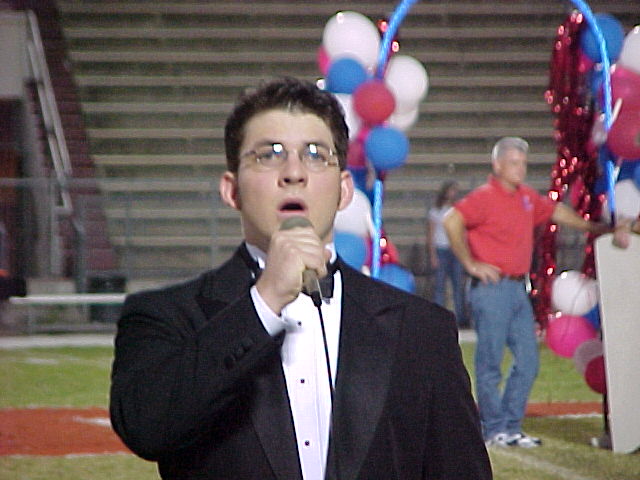 This is my youngest brother, Aaron. He is seventeen years old and a senior in High School. This picture was taken at the last home football game where he sang the school's Alma Mater. Isn't he too cute!?!?!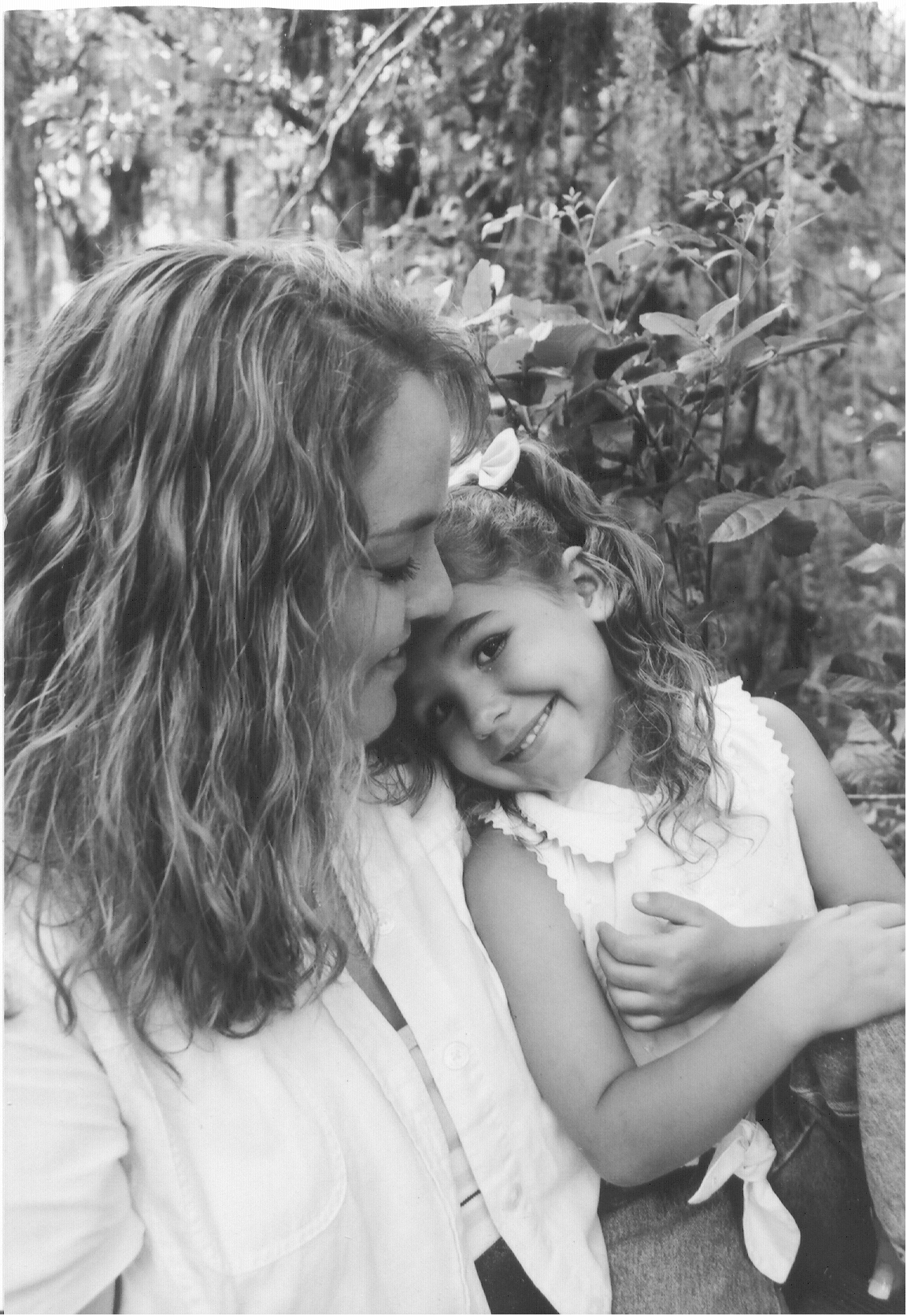 This is me with my beautiful goddaughter. She is so precious! I love her so much!! This is actually a picture of me I like!!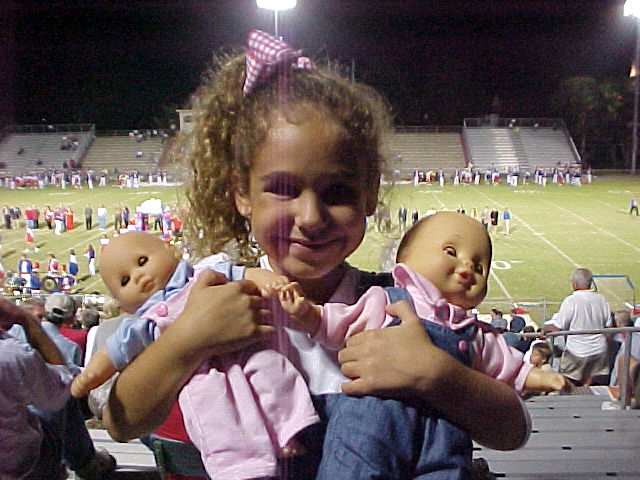 This little cutie is my six year old goddaughter. She is absolutely the light of my life. She is holding her "daughters" Mary and Rachel. She brings her kids with her where ever we go. She will be a great mom one day!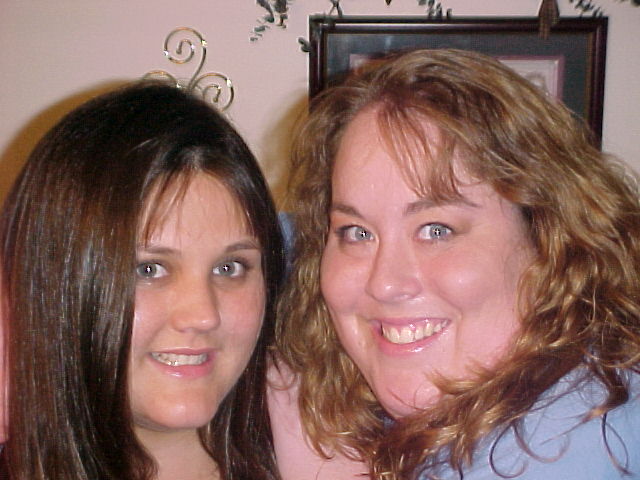 This is me and my BEST friend Christina!! This is the new and improved picute of us. I don't like it, but it'll do until I have after pics!! :o)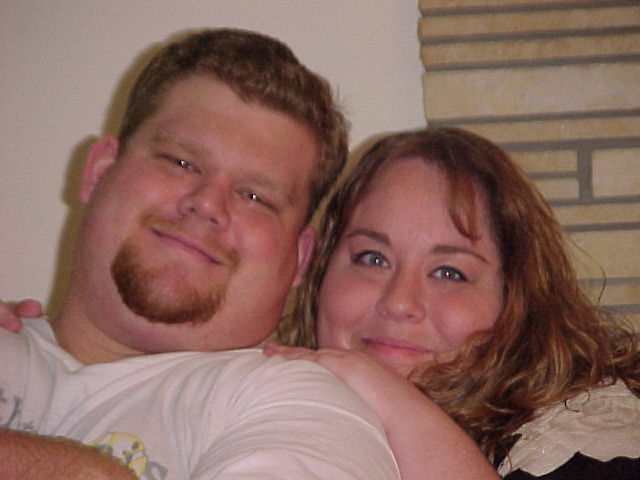 This is me with my other younger brother Chris. He is 21 years old and is a wonderful friend. He is into olympic style weightlifting and coaching. Don't let his size fool you, he is just a teddy bear!