Our first stop in LA...the airport!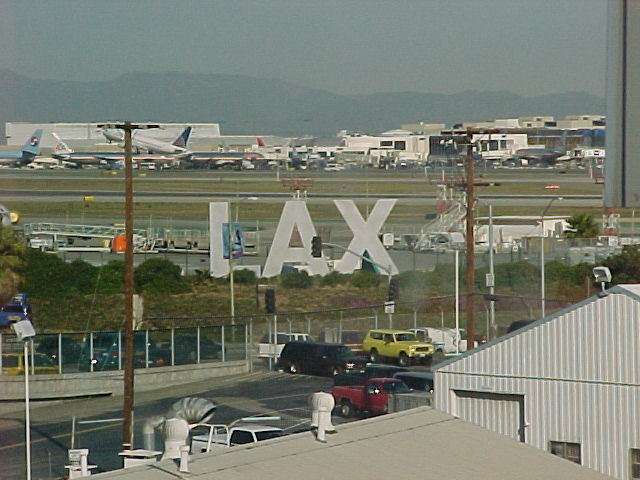 Jodi at the Hollywood sign lookout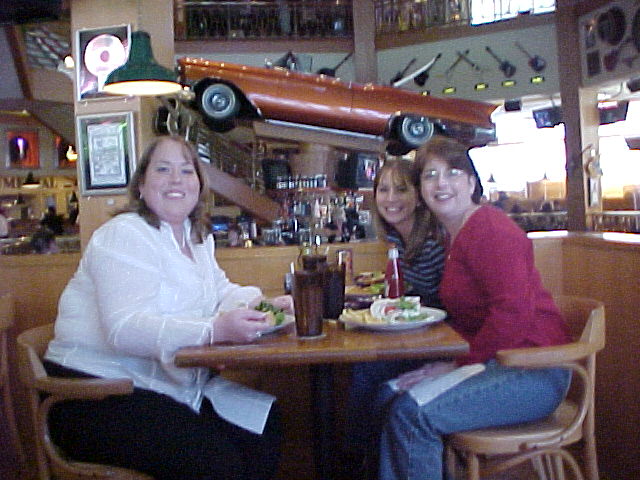 Eating at the Hard Rock Cafe, Mom, Jodi and I
Beverly Hills what a thrill!!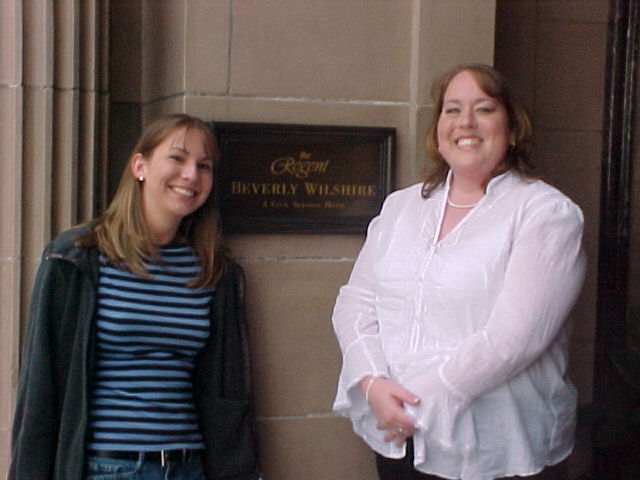 Jodi and I outside the Regeant Beverly Wilshire hotel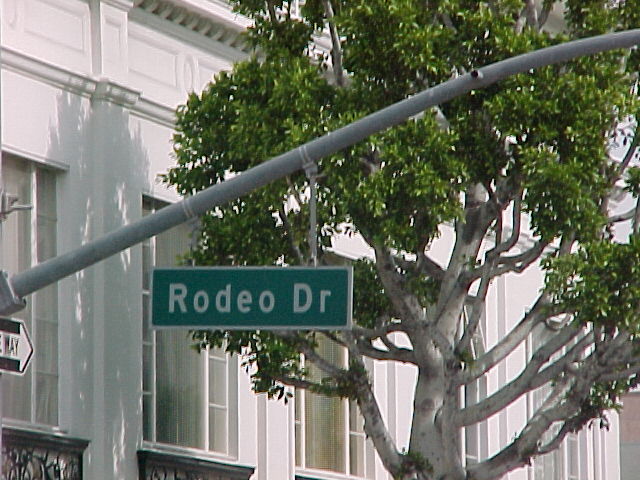 Rodeo Drive, BABY!!!

This is Richard Gere's house, but he wasn't home!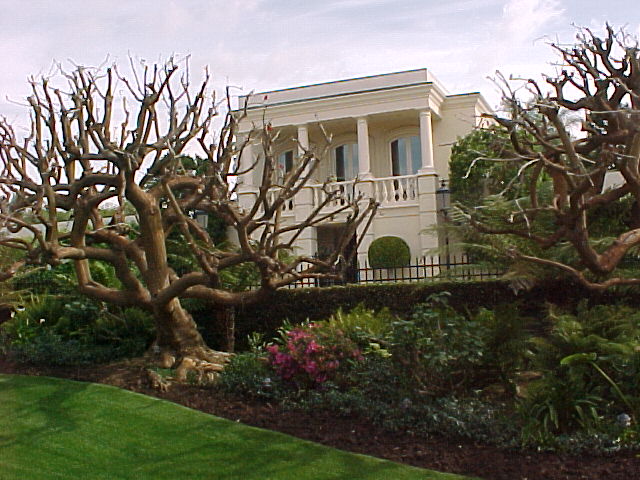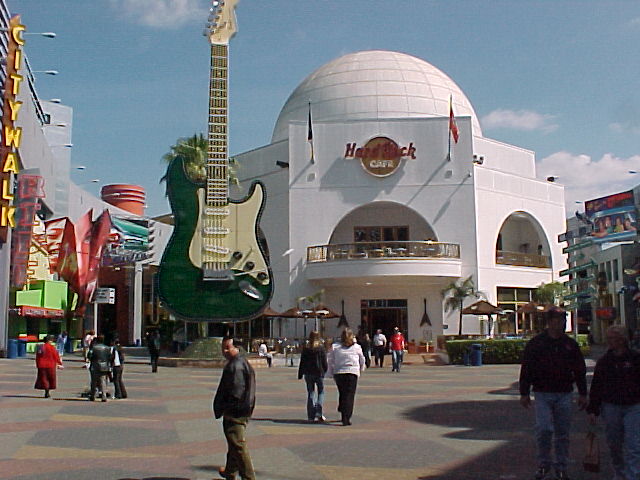 Here we are at Hard Rock Cafe in Universal City Walk
Jodi, Mom, and I with our tour guide John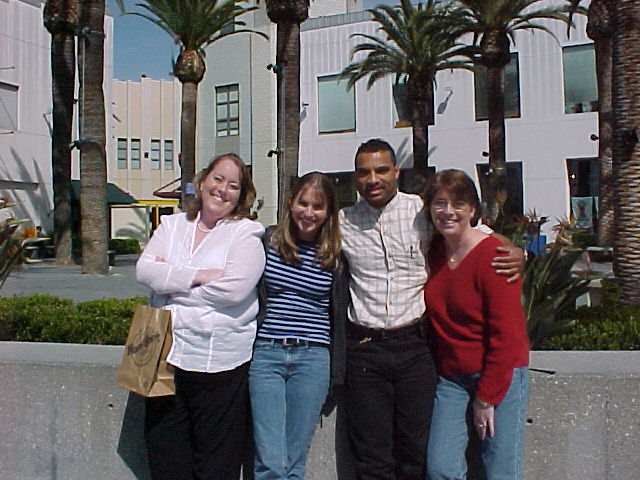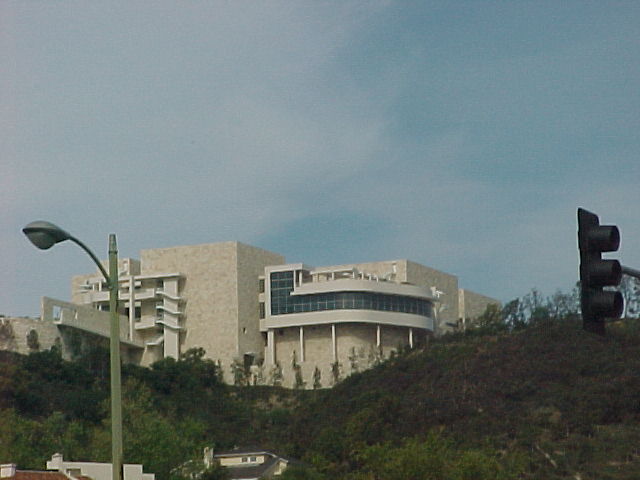 This is the JP Getty Museum. It is HUGE! We saw Monet, Van Gogh, Degas and the list goes on!!
The one, the only...the Regeant Beverly Wilshire Hotel!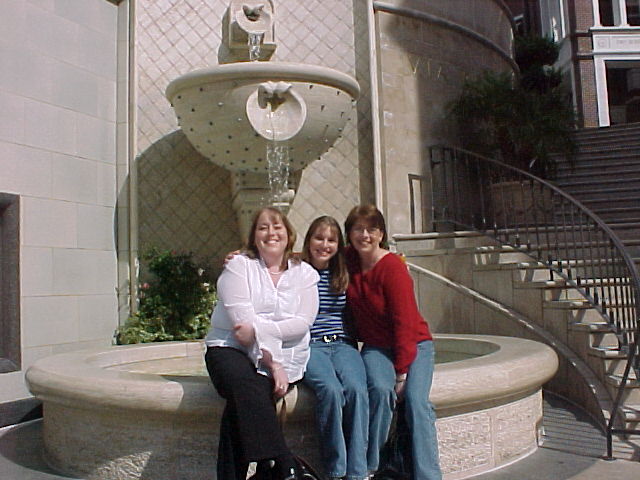 Mom, Jodi and I at the fountain on Rodeo Dr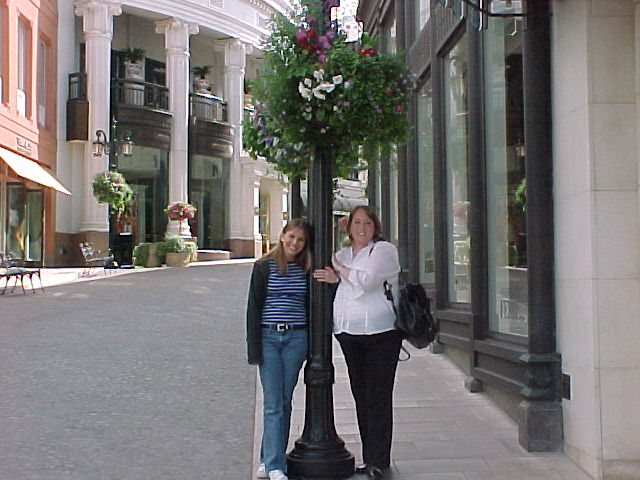 Jodi and I on Rodeo Dr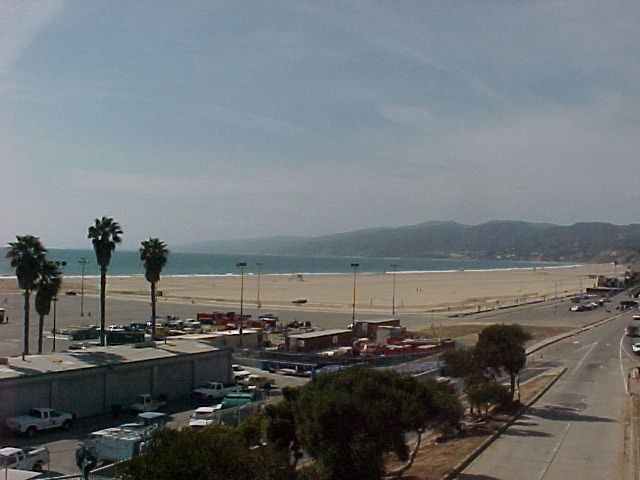 Santa Monica beach...this is where Baywatch was filmed

Jodi and I on the Santa Monica Pier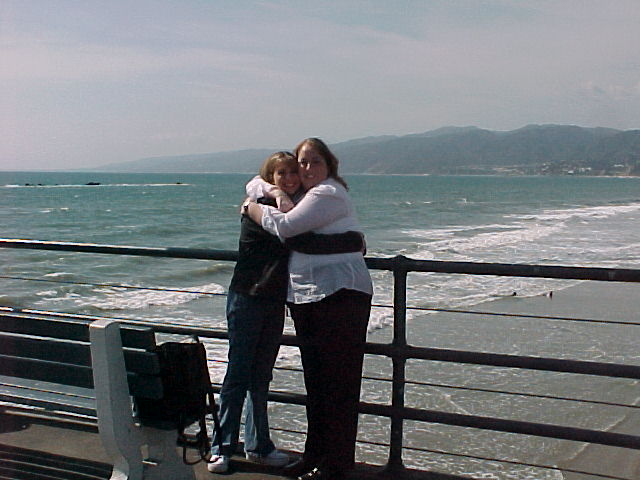 This is the store where they filmed Pretty Woman, you know the big mistake, huge mistake store